Artist book: Dreamers, by Shirin Neshat

Published by Ivorypress
Nominated for PhotoEspaña Best Photography Book Award 2019.

Team: Artistic Director: Joana Bravo, Designer: Marion Bretagne
Editor and Copy: Jessica deCamp, Atenea Carbajosa, Nathalie Simon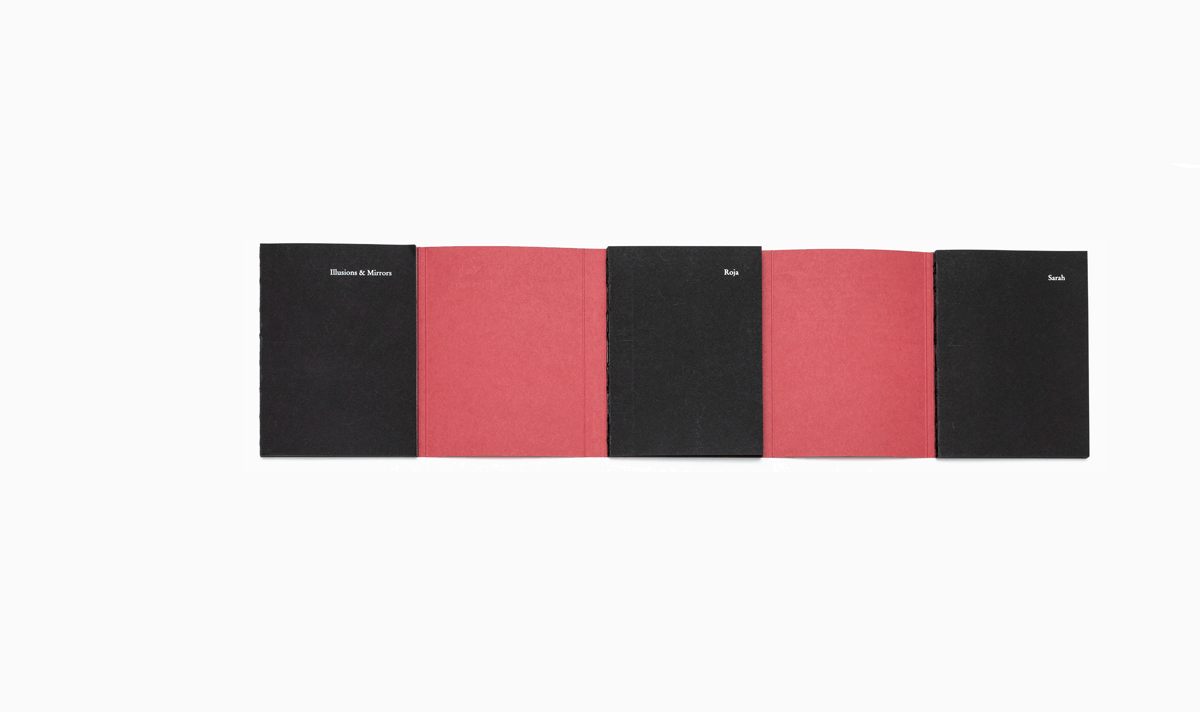 Dreamers is a pocket artist book by Shirin Neshat conceived as a tri-fold photography book and printed in black and silver duotone, is based on Shirin Neshat's trilogy of black and white video installations, which comprises Illusions & Mirrors (2013), featuring Natalie Portman, Roja (2016) and Sarah (2016). Three stories exploring women's dreams through emotional and psychological narratives, remaining on the border of dream and reality; madness and sanity; and consciousness and sub-consciousness.