Artist Book: A Promise to Communicate, Wangechi Mutu
Editorial Design

Published by Ivorypress

Team:
Artistic Director: Joana Bravo
Designer: Marion Bretagne
Editor and Copy: Atenea Carbajosa, Nathalie Simon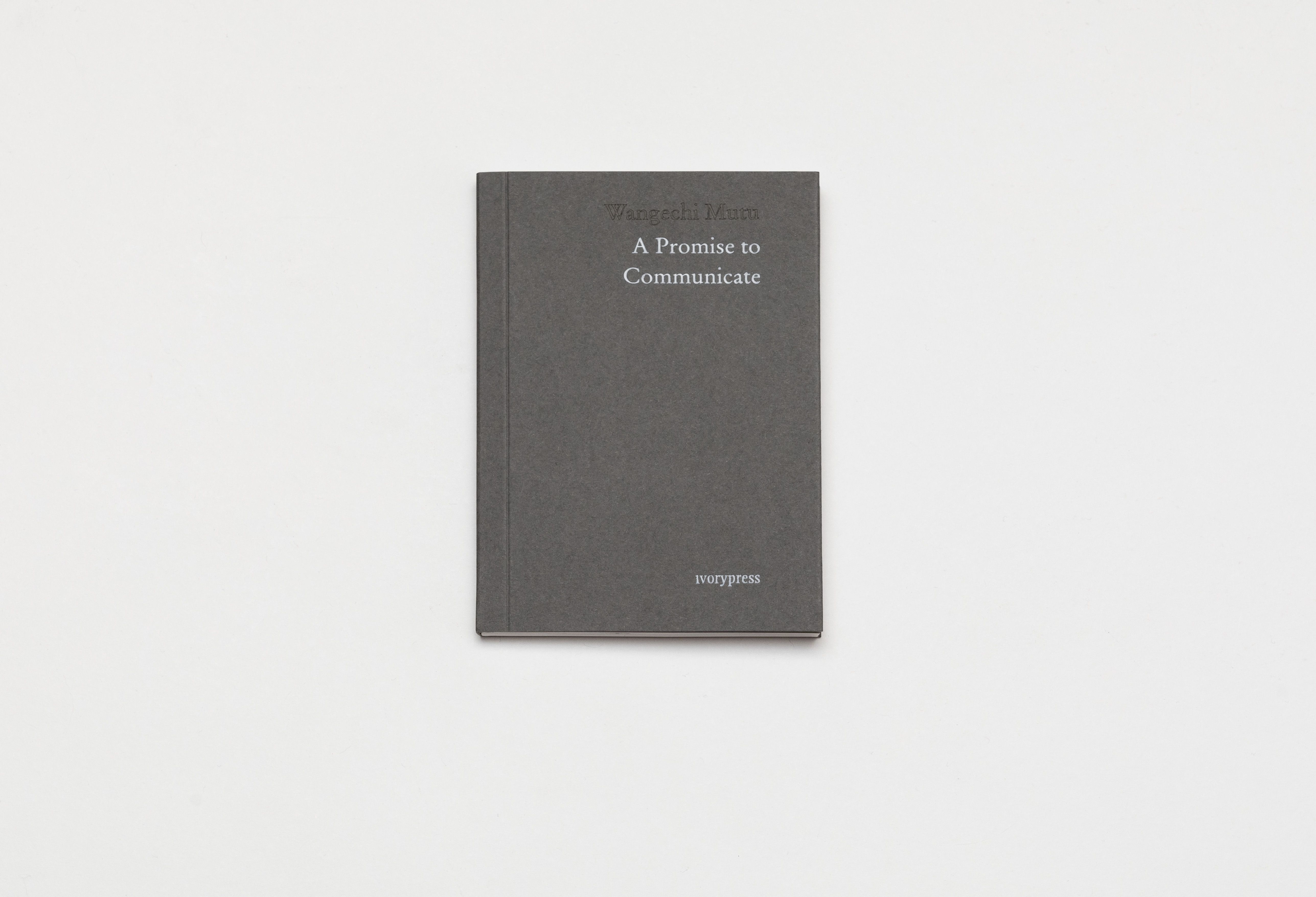 The book, based on the eponymous installation exhibited at the Institute of Contemporary Art/Boston in 2018, brings together a selection of words written by visitors on the walls of the museum. These messages, printed on translucent paper, are a response to the invitation offered up by the artist's installation: a reconfigured map of the world made out of rescue blankets, with hanging rocks, sticks and pencils, waiting to be used. The book also includes a conversation between Wangechi Mutu and Ruth Erickson, the exhibition's curator, that reflects on the communicative act in the space of a museum.